STOP ONE DISTRIBUTION BARS CHALLENGE & YOUR CHANCE TO WIN $5,000!
Participants must have previously released music or release music by end of contest date at www.stoponedistribution.com.
Participants Must use the duet option on Tiktok, and Remix on Instagram.
Participants Must Post Video on their main page.
Participants Must tag #stoponedistributionbarschallenge.
Challenge EXTENDED to APRIL 30, 2023
Stop One Distribution is looking for the next upcoming, independent artist. Choose either and/or both of the two beats (click on video links below). Do your best bars and tag @stoponedistribution, hashtag #stoponedistributionbarschallenge on IG and TikTok Only. Winner gets $5,000 cash and studio time with some of our leading producers.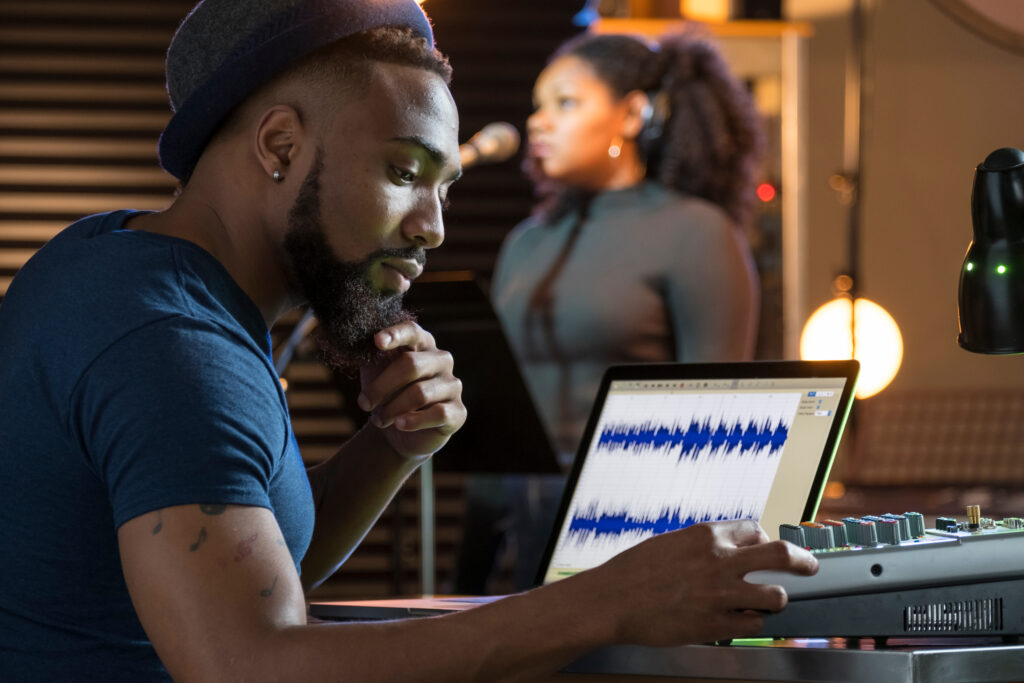 STEPS
Use the TikTok duet or Instagram Remix feature and lay down your best bars on top of the beat.  All freestyles submitted through TikTok or Instagram are eligible to win, so choose your preferred platform.  We recommend wearing earbuds/headphones when you duet/remix for audio quality.
Use the hashtag #stoponedistributionbarschallenge with your post (REQUIRED), and encourage your followers to like and share to increase your chances of winning.
We'll select our favorite freestyle submissions and put it to our audience to vote on the winner.  One artist will be crowned the King or Queen of the Beat giveaway and receive studio time with Stop One's own producers and a $5,000 reward!
PRIZING – We will fly the winner to Atlanta to collaborate in-studio with our team.  You'll receive personalized coaching and mentorship.  Your track will be released on all major streaming platforms through Stop One Distribution.
Choose your preferred social platform and drop your verse to win.  Challenge starts NOW! Best of luck to all.  The challenge ends April 30th.